UCSB I+E efforts provide programs and resources for students, faculty, and entrepreneurs to build a vibrant economy and community for the 21st century.
These efforts are lead by a group of partner departments that collectively represent the UC Santa Barbara Innovation + Entrepreneurship organization.
Recent News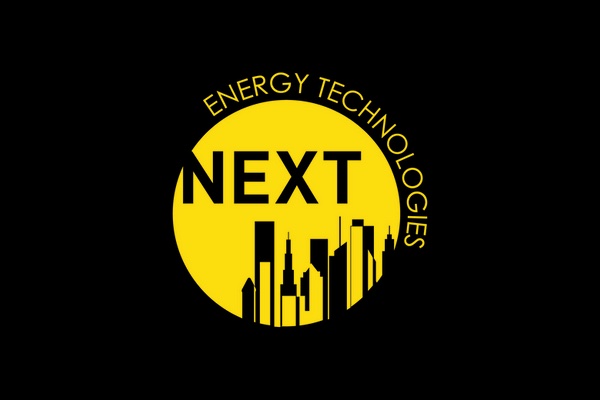 Patagonia Inc. has installed the solar-harvesting windows produced by the UCSB spinout at its Ventura offices.
Check out upcoming events in our local I+E ecosystem
Get in touch with us for questions and requests