Operating since May 2015, the CNSI Technology Incubator is designed to promote CNSI's mission of bringing scientific and technological innovation into the economy and enable greater ties between the CNSI academic community and industry. The Incubator is physically located in Elings Hall, which is in close proximity to the CNSI Core Labs and the Materials Characterization Facilities, and is part of the broader UCSB innovation and entrepreneurship ecosystem that includes the Technology and Industrial Alliances (TIA) office, the Technology Management department (TM), the Eco-Entrepreneurship program at the Bren School, and the Center for Science and Engineering Partnerships (CSEP). Laboratory space, including chemical fume hoods, and separate office spaces are available for lease by local technology-focused start-ups. The CNSI Incubator is one of the few wet-lab incubators on the Central Coast and the only one of its type in Santa Barbara.
Through the UCSB I+E program, the Incubator has undergone a significant expansion. Up to 1,500 square feet of laboratory space, including chemical fume hoods, as well as separate office space, are available for lease by local start-ups.
Contact: Tal Margalith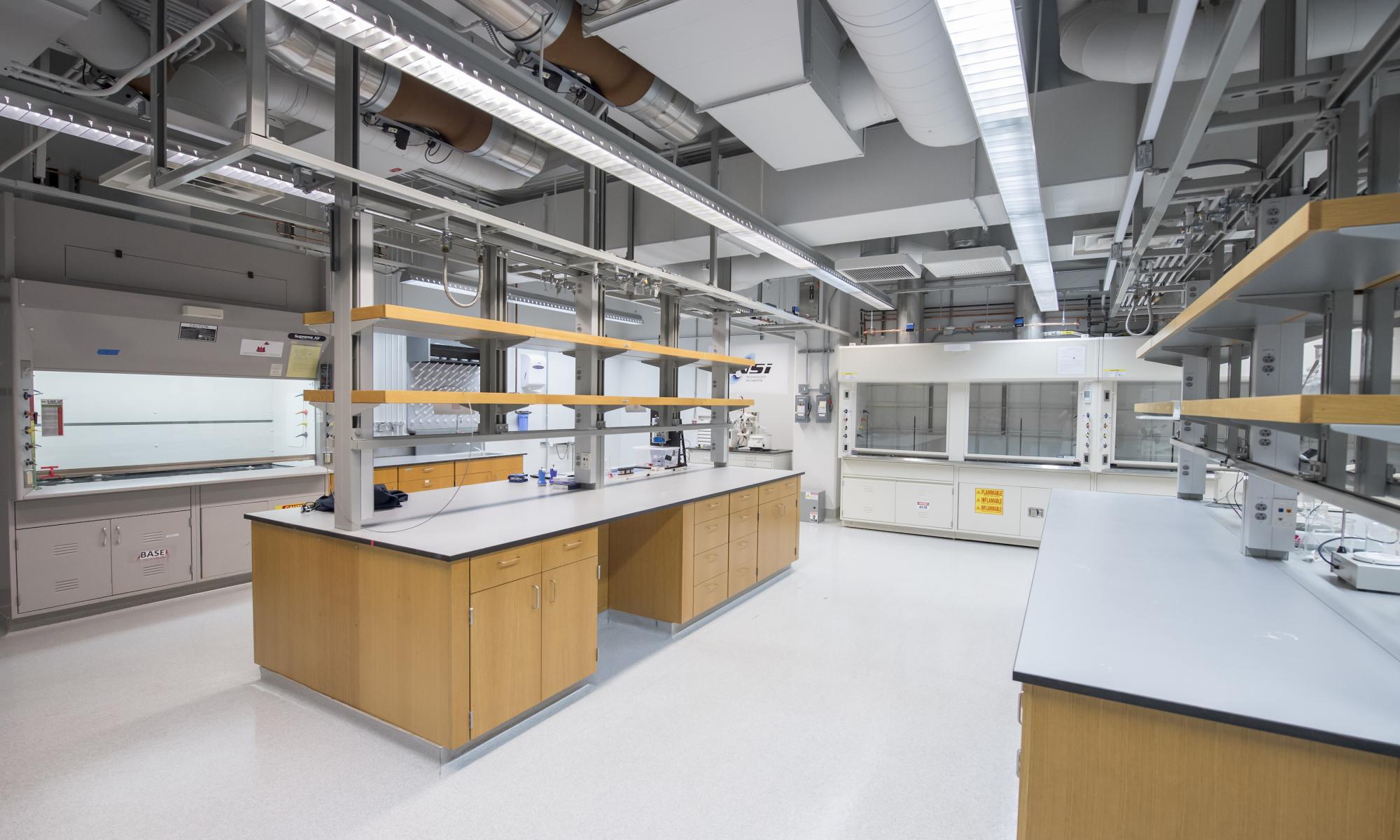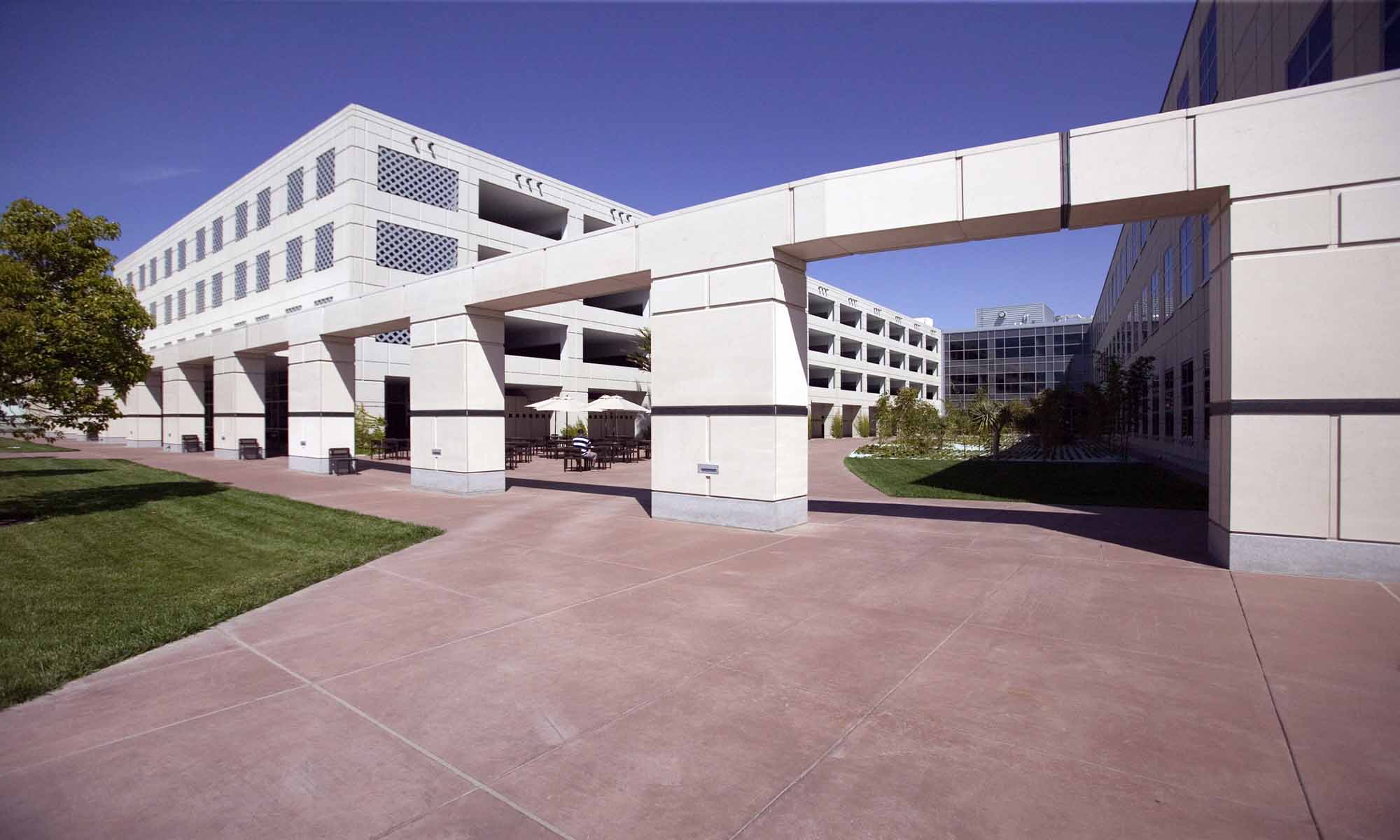 The Wilcox New Venture Incubator (the "Garage") at Mosher Alumni House
The Garage serves startup businesses at UCSB with mentorship and educational programs, co-working and meeting space, and access to a network of business and financial resources. It is designed to improve startup success, enhance UCSB's technology transfer productivity, provide support for entrepreneurial students, faculty, and alumni, create jobs, and encourage philanthropy.
The Garage serves as the hub for a wide range of experiential programming, providing a valuable extension to the world-class interdisciplinary research and strong entrepreneurial programs at UCSB. One of the foundational programs of the Garage is the G2 Summer Launchpad, a startup accelerator designed to facilitate the transition from ideation and business model development, to product commercialization and business launch. The Garage occupies 1,500 square feet on the first floor of the Alumni Association's Mosher House at UCSB.
Contact: Dave Adornetto/Sarah Hilliard