Exits, exits, exits; everyone wants to know about exits. As an entrepreneur, you stand to gain a lot of investor friends if you convince them of your exit strategy. UCSB is known for producing high-tech innovations disrupting various industries and verticals, and many startups founded by UCSB faculty and alumni have been acquired by public companies looking to add breakthrough technology to their bag of tricks.
The following are five of the largest recorded acquisitions of startups with Gaucho founders.
1. $165 million - Aurrion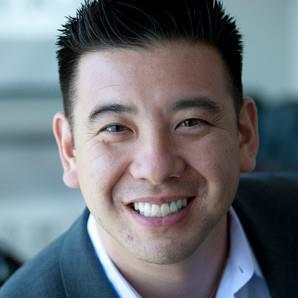 Aurrion, Inc. was founded by UCSB alum Alexander Fang, UCSB Professor John Bowers, and UCSB alum/serial entrepreneur Greg Fish in 2009 as a provider of a hybrid silicon photonic integration platform. Aurrion revolutionized optical components through their hybrid silicon photonic integration platform that enables transceivers to be built with a single integrated chip. The company advanced the industry performance of advanced networking products.
Juniper Ventures in Sunnyvale, CA acquired the company for $165 million in 2016, which diversified Juniper's optical networking technology portfolio.
2. $225 million - Expertcity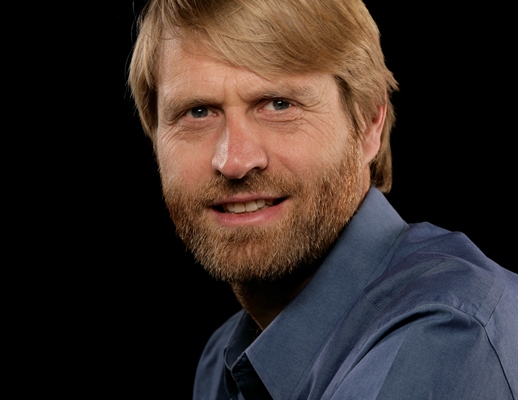 Expertcity was the first company to deliver remote desktop access and web-based customer support technologies, founded in 1997 by UCSB professor (and serial entrepreneur) Klaus Schauser and graduate students Bernd Oliver Christiansen and Malte Muenke. The company's screen-sharing technology enabled the streaming of a desktop display between any two internet-connected computers. In 1999, the company launched a web-based marketplace for support services, where a user could submit a question on a form and receive auction bids from online experts to resolve the problem. After selecting the preferred expert, the user and the expert would be connected via chat and remote desktop sharing.
In 2004, Citrix Systems acquired Expertcity, a notable provider of remote desktop access, for $225 million. Expertcity became known as "Citrix Online," the online support division of Citrix. After the acquisition, Schauser went on to found GotoMeeting and Appfolio.
3. $233 million - Nitres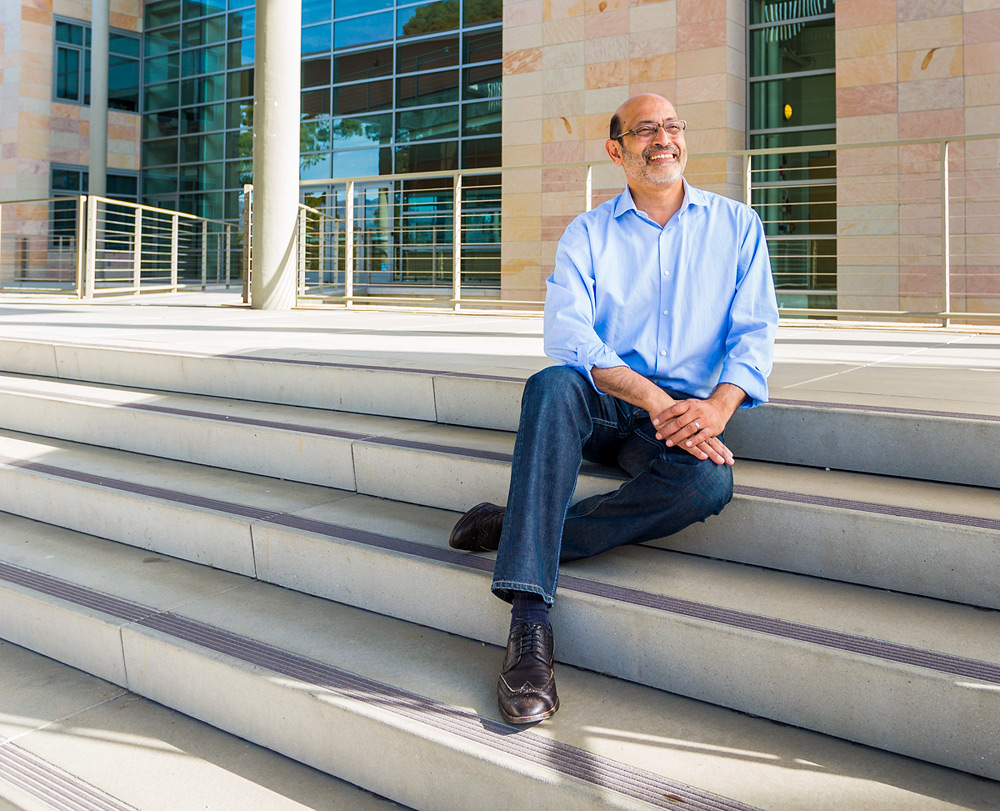 Nitres, founded in 1996 by UCSB professors Umesh Mishra and Steve DenBaars, was the first startup in the world to commercialize radiofrequency GaN transistors and LEDs. During this time, Nitres was the leader in the research and development of nitride-based semiconductor devices for use in the automotive and electronic industries. The company offered various types of LEDs and ultraviolet diodes for a diverse range of lighting applications.
In 2000, Nitres was acquired by Cree, Inc, the global leader of development and manufacturer of silicon carbide (SiC) based semiconductor materials, for $233 million. The acquisition combined Nitres' research and development expertise with Cree's manufacturing background to become the leading supplier of high-efficiency and low-cost LED products. Nitres became its subsidiary called Cree Lighting Company, which was recently sold to IDEAL INDUSTRIES, Inc in 2019.
4. $290 million - CALIENT
CALIENT Technologies, the global leader of optical switching technology for communication networks, was founded by UCSB professors John Bowers and Daniel Blumenthal in 1999. The company manufactures S-Series optical circuit switches based on their proprietary high-density 3D MEMS (Micro-Electro-Mechanical Systems) technology. CALIENT provided a highly efficient method for delivering and deploying assets to data centers, cloud computing networks, and service providers.
After riding a near 20-year rocketship of investment from high-profile organizations, Suzhou Chunxing Precision Mech acquired CALIENT for $290 million to leverage their manufacturing expertise to meet the demand for their S-Series Optical Circuit Switches. CALIENT and Chunxing both have similar target customers, which allowed both companies to increase their global presence by delivering revolutionary optical switching technology and systems. CALIENT continues to provide high-density 3D mems.
5. $1.08 billion - InTouch Health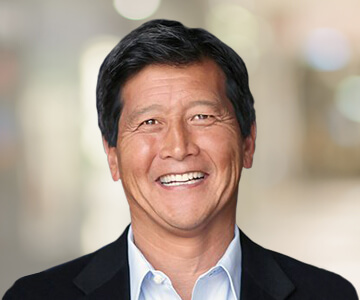 InTouch Health is the leading provider of virtual enterprise health solutions for healthcare systems to deliver individualized care for their patients anytime, from virtually anywhere. UCSB graduate Yulan Wang, who studied electrical and computer engineering, founded InTouch Health in 2002. InTouch attracted investor attention quickly, raising nearly $12 million within the first two years. At the time of the acquisition, they had raised nearly $115 million. Fun fact: popular consumer robot company, iRobot invested in InTouch in 2013, pushing their pre-money valuation past the $100 million mark to $154.29 million.
Teladoc Health Inc. acquired Goleta-based InTouch Health for $1.079 billion in July 2020, consisting of $160 million in cash and $918 million in Teladoc Health's common stock, the largest acquisition of a startup founded by a UCSB alumnus to date.

Related topics