Dave Adornetto
Technology Management (TM)
Entrepreneurship Director
Email: dadornetto@ucsb.edu
Phone: (805) 893-3008
As Entrepreneurship Director, Dave develops educational programs and co-curricular activities in the areas of entrepreneurship and innovation. He is the chief architect and overseer of UC Santa Barbara's campus-wide New Venture Competition, Garage startup incubator, and G2 Summer Launchpad program, where he develops curriculum and coaches entrepreneurial minded students on how to form, develop, and run a startup business. Dave also serves on the faculty of the Master of Technology Management program. Prior to joining UCSB, Dave spent 20+ years in the medical device industry in a variety of executive positions, including COO/CFO of InTouch Health, and Senior VP of Operations for Mentor Corporation. Dave earned a BA in Business Economics from UCSB, and an MBA from UCLA.
---

Emily Cotter
Bren School
Eco-Entrepreneurship Lecturer, Project Coordinator, and Program Manager
Email: ecotter@bren.ucsb.edu
Office: Bren Hall 3406
Emily Cotter joined the Bren School as a lecturer in 2010 and received the 2019 Bren School Distinguished Teaching Award. She manages the Eco-Entrepreneurship program and brings expertise from a diverse background. She has sixteen years of business experience, which includes launching her own startup. She worked in product development and corporate strategy at Toyota Motor Sales and also spent time in the private-equity field, working as an analyst at a New York-based leverage buyout fund. She began her career at Arthur Andersen, where she audited large clients, including Occidental Petroleum, Trust Company of the West, and the J. Paul Getty Trust. She also spent five years in the nonprofit sector, with two years as executive director of a youth entrepreneurship program that partners with UCLA Anderson School of Management. She has an MBA from USC's Marshall School of Business, with a dual Concentration in Entrepreneurship & Venture Management and Corporate Finance. In 2006, she received three awards from USC Marshall's Lloyd Greif Center for Entrepreneurial Studies: Best Feasibility Analysis Award, Top Business Plan Award, and the Marcia Israel Outstanding Student Award.
---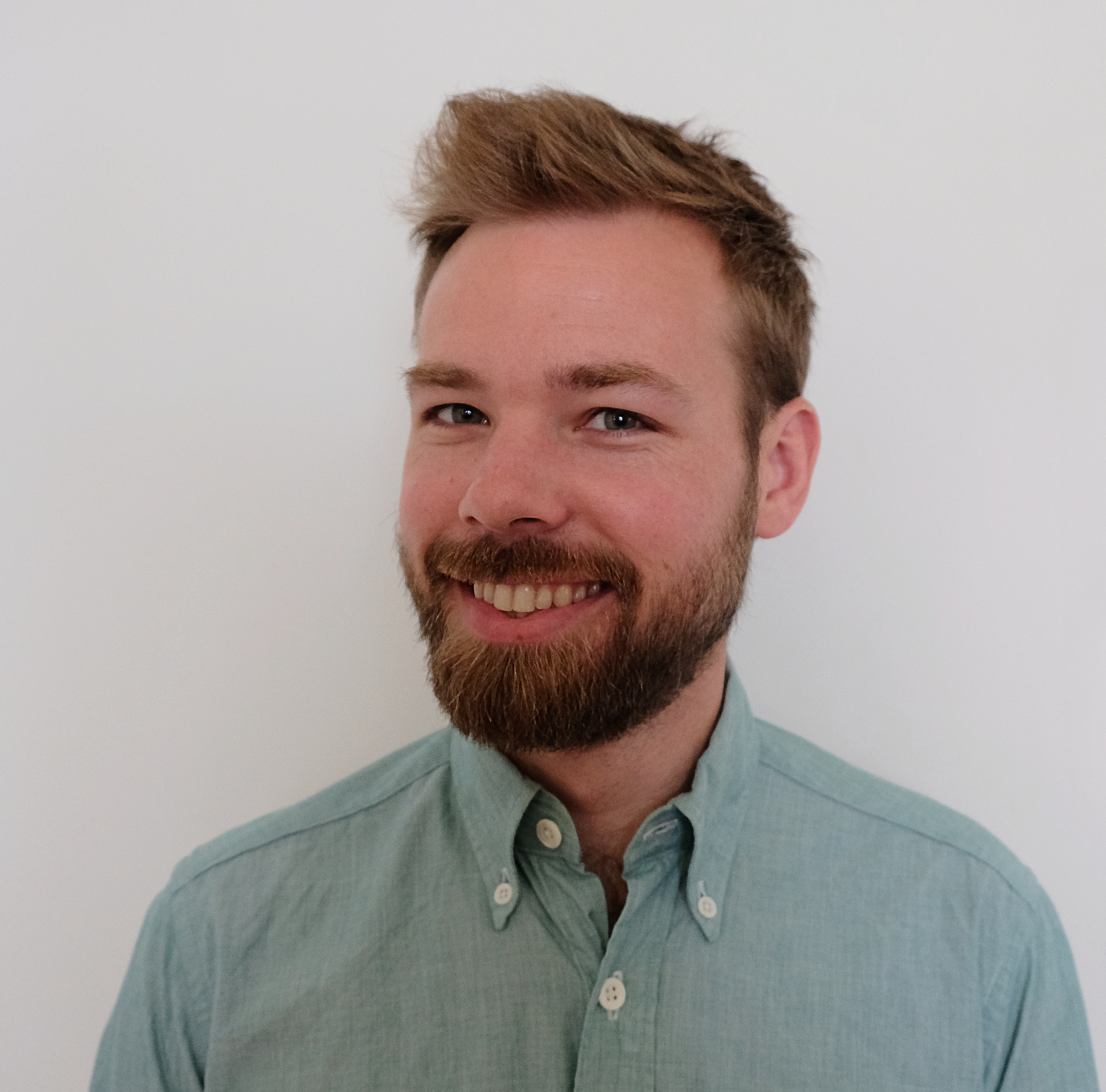 Brian Dincau
California NanoSystems Institute (CNSI)
Manager, Microfluidics Laboratory and Innovation Workshop
Email: bdincau@ucsb.edu
Brian received his Ph.D. in Mechanical Engineering in June 2022 from UC Santa Barbara, co-advised by Dr. Emilie Dressaire and Dr. Alban Sauret. He received his B.S. from UC Davis in 2012 and his M.S. from WSU-Vancouver under the direction of Dr. Jong-Hoon Kim. During his graduate studies, he worked on flexible biosensors, high-throughput filtration, and clog mitigation techniques. Concurrently, he also assisted in teaching many classes, and received the Outstanding TA Award in 2018 and 2022. Prior to graduate school, he has worked in both the semiconductor and commercial HVAC industries. As the Innovation Workshop and Microfluidics Lab Manager, Brian strives to spread the joy of fabrication and experimental design to students and researchers across campus.
---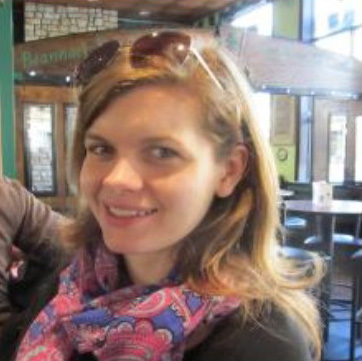 Elizabeth Floyd
Center for Science and Engineering Partnerships (CSEP)
Graduate Student
Department of English
Mentorship Advice Videos
---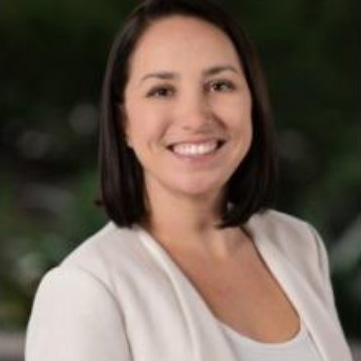 Sarah Hilliard
Technology Management (TM)
Entrepreneurship Associate
Email: swhilliard@ucsb.edu
Responsible for NVC and entrepreneurial efforts. Sarah's responsibilities include coordination of the New Venture Competition, the future Mosher Start-up Garage Incubator, and general administrative support for entrepreneurial efforts.
---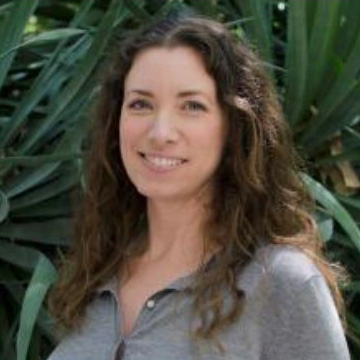 Arica Lubin
Center for Science and Engineering Partnerships (CSEP)
Associate Director
Email: alubin@ucsb.edu
Phone: (805) 893-3360
Office: 1203 Elings Hall
Arica Lubin oversees scholarly and career preparation for undergraduates, graduate students, and postdoctoral scholars in science and engineering at the Center for Science and Engineering Partnerships (CSEP). Since joining CSEP in 2010, she has collaborated with administrators, faculty and staff at UCSB and nationwide on projects to both broaden diversity in science through undergraduate early research and scholarship programs and help trainees prepare for successful and gratifying careers through graduate student and postdoc professional skill development initiatives. She received her Ph.D., with Prof. Kevin Plaxco in Biochemistry at UCSB.
---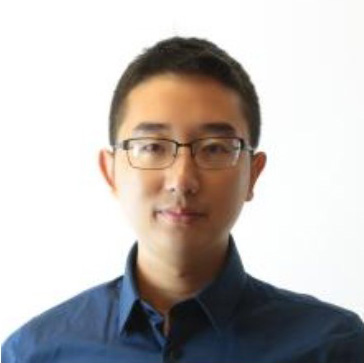 Rodger Luo
Center for Science and Engineering Partnerships (CSEP)
Graduate Student
Media Arts and Technology
Mentorship Advice Videos, Community Needs Assessment
---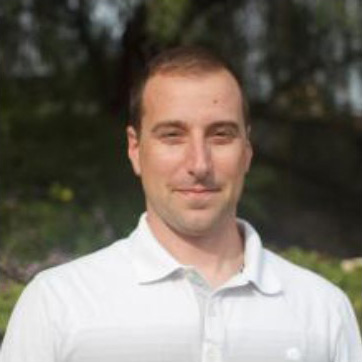 Tal Margalith
Center for Science and Engineering Partnerships (CSEP)
Executive Director of Scientific Initiatives and Innovation
Email: margalith@cnsi.ucsb.edu
Phone: (805) 893-6045
Office: 3235 Elings Hall
Tal serves as the Executive Director for Technology of the Solid-State Lighting and Energy Electronics Center (SSLEEC) and the California NanoSystems Institute (CNSI) and the Executive Director of UCSB's BioPACIFIC MIP. Tal works to strengthen corporate relations and technology outreach, facilitate technology translation from academia to industry, and promote new multi-PI and multi-campus initiatives for science and engineering at UCSB. At CNSI, Tal also oversees the shared-use facilities and runs the CNSI Technology Incubator program. Tal Margalith received his PhD in Materials from UCSB in 2002, in the field of Gallium Nitride optoelectronics. After graduating, he spent 10 years in the LED industry: first at Philips Lumileds Lighting, then at UCSB-spinoff Soraa as the Director of Process Engineering.
---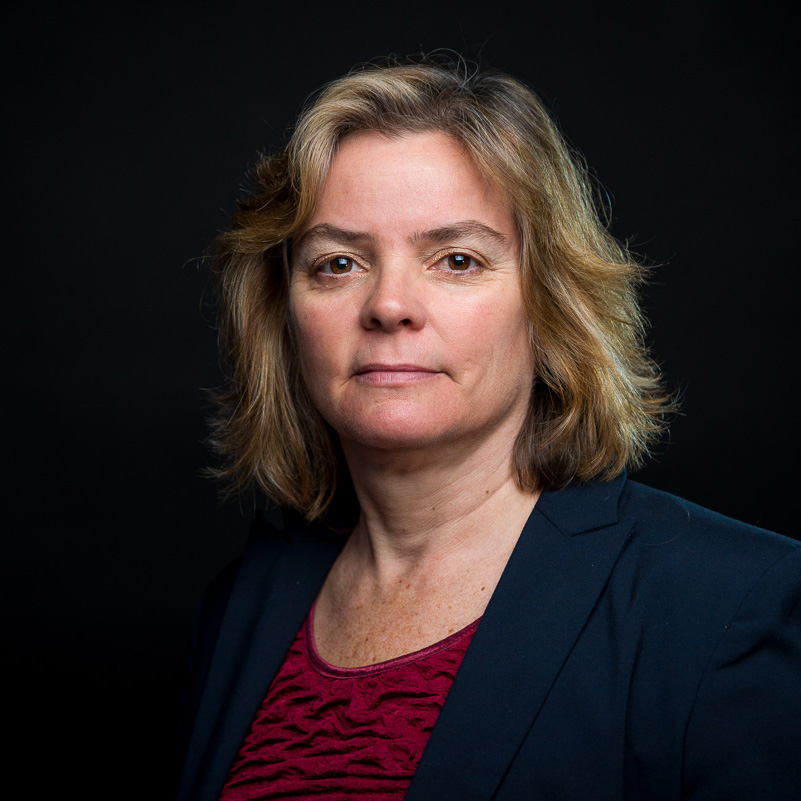 Sherylle Mills Englander
California NanoSystems Institute (CNSI)
Executive Director for Strategic Initiatives and Operations
Email: englander@tia.ucsb.edu
Phone: (805) 893-5180
Sherylle Mills Englander is the founding Director of the Office of Technology & Industry Alliances ("TIA") at the University of California, Santa Barbara. TIA was established in 2005 to allow UCSB to manage its intellectual property and licensing activities on-campus, for the first time. In addition to managing UCSB's intellectual property portfolio, TIA negotiates agreements with the for-profit sector to support and fund UCSB's research activities including research agreements, center affiliate programs, material transfer agreements and non-disclosure agreements. Since Ms. Englander founded TIA, the UCSB intellectual property portfolio has grown by over 70% and currently consists of over 650 active inventions and software, including over 100 LED and laser lighting patents developed at UCSB's Solid State Lighting Energy and Electronics Center, which directed by the 2016 Nobel Laureate, Dr. Shuji Nakamura. The total value of research funding agreements negotiated by TIA has increased from $7M to over $20M. Licensing deal flow and income has also grown dramatically, with approximately 55% of the UCSB portfolio under a licensing arrangement and an average if 4-6 new startup tech companies founded on UCSB's intellectual property each year. In 2010, Ms. Englander established TIA's start up support program, which provides direct mentoring to startups on business skills and strategies and maintains an extensive network for referrals to investors, service providers and subject matter experts who understand the unique needs of startups and entrepreneurs. In 2016 and 2017, Ms. Englander was honored by the Pacific Coast Business Times as one of the Top 50 Women in Business on the Central Coast.
Ms. Englander initially joined UCSB in 1999 as its Director of Sponsored Projects. Prior to her tenure at UCSB, Ms. Englander served as an intellectual property license negotiator at the Smithsonian Institution and as an entertainment litigation attorney at the law firms of Katten Muchin Zavis & Weitzman and Belin Rawlings & Badal in Los Angeles. Ms. Englander holds a juris doctorate from the University of California, Berkeley, School of Law and a Bachelor's of Music in flute performance from the Eastman School of Music.
---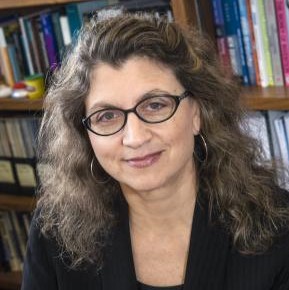 Mary Tripsas
Technology Management (TM)
Professor
Email: mtripsas@ucsb.edu
Mary Tripsas is a Professor of Technology Management in the College of Engineering at UC Santa Barbara. Prior to joining UC Santa Barbara, Tripsas served on the faculties of the Wharton School for four years, the Harvard Business School for thirteen years, and Boston College for eight years. At BC she was founding director of the Edmund H. Shea Jr. Center for Entrepreneurship and led the creation of a new undergraduate concentration in Entrepreneurship. Read more...
---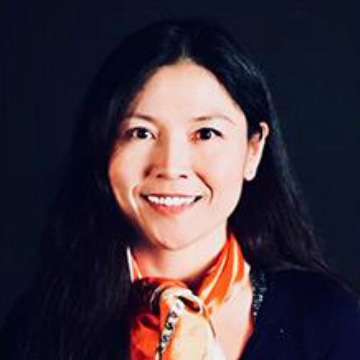 Jiayue Cecilia Wu
Center for Science and Engineering Partnerships (CSEP)
Graduate Student
Media Arts and Technology
Community Needs Assessment